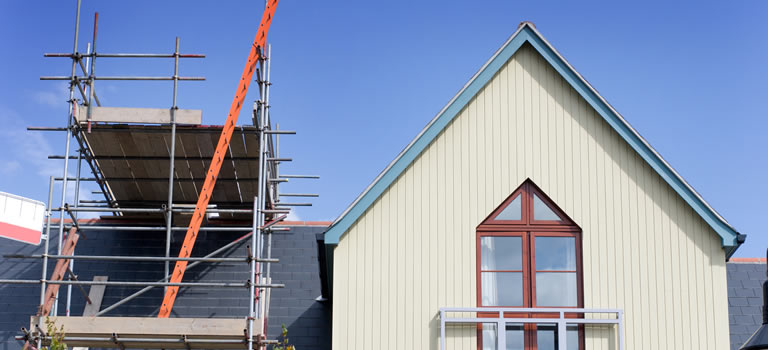 While the chimney stack is vital to maintaining a happy and healthy home life for many people, it is often the part of the house that is exposed to the toughest of conditions. The stack faces high winds and while it experienced extreme cold from the outside, it faces hot temperatures on the inside when the fire is being used. There are also acid from the smoke and soot which can impact on the conditions of the chimney stack and your mortar joints.
We are highly experienced in examining chimney stacks and we will be more than happy to review your stacks current condition. We carry out a wide range of work including flashing, which will help to ensure your chimney pots are secured and this will also help to weatherproof the upper element of the chimney stack. This is essential for minimising the likelihood of dampness coming into the chimney.
We are experts in working with cowels and if the damage suffered by your chimney is too severe, we are more than happy to carry out rebuilding work. Carrying out pointing and review work on your chimney can help to prevent this, which is the far more suitable solution, but if you do need to have your chimney rebuilt, you can rest assured that we will provide you with the best level of service for the most effective price.