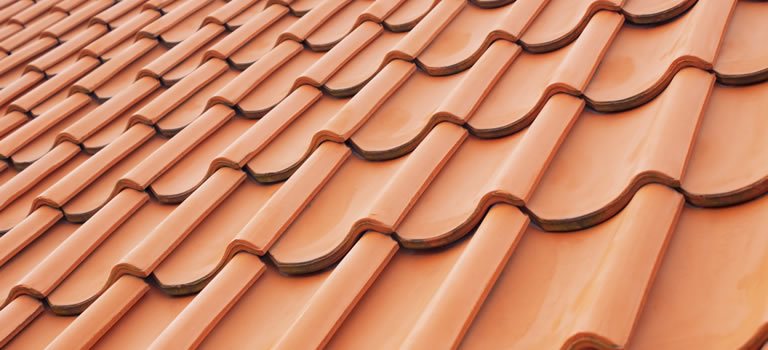 Ensuring that your roof is clean provides a functional benefit to your home but it also offers a stylish benefit. People approaching your house will often see the roof first and this means the quality and condition will help form people s first impressions of your home. If you are keen to create a positive first impression, it is essential that your roof is cleaned and of a high standard.
We are pleased to offer a wide range of roof cleaning services and no matter what condition your roof is in, our team will be more than happy to help you out. We are highly skilled in offering roof maintenance services and we believe that we provide you with the best value for money cleaning services.
One area of expertise that we specialise in is moss removal. Moss on your roof can be unsightly but it can also cause problems by blocking gutters and impacting on the structure of the roof. We have helped many property owners to remove moss from their property and we are more than happy to provide this service to you.
We are happy to provide a proactive or reactive roof cleaning service and regularly having your roof cleaned will ensure that it remains in excellent condition for many years to come.