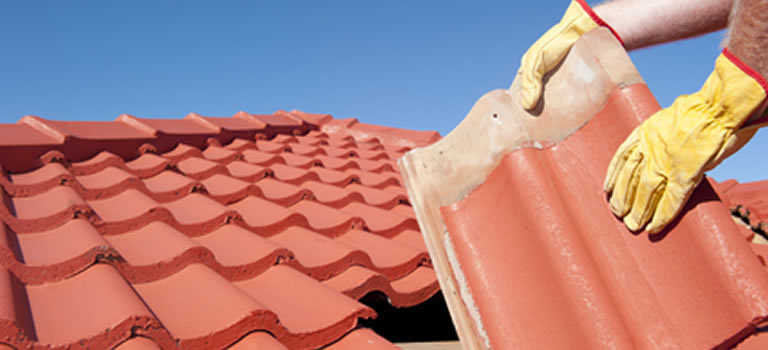 Maintaining the condition of your roof is vital in ensuring your home or loved ones are well looked after. If your roof is in poor condition, you are likely to suffer from dampness, coldness and all manner of problems. This is why it is essential to call on a professional roofing company to examine your roof and to run repairs.
Whether you are being proactive in looking after your roof or you have noticed that there is an issue that you need to resolve, we are more than happy to help. We are highly experienced in carrying out a wide range of roof repairs. Our team is highly skilled in carrying out tiled and slate repairs and renewals, so no matter what state your roof is in at the moment, we are here to help.
We also offer a range of re-bedding and renewal services, helping to improve the appearance and condition of your roof. Our team has the equipment, materials and expertise to ensure that your ridges, verges and hips look better than ever. Maintaining a good condition for your roof is essential and if your roof has seen better days, it is essential that you have repairs carried out as quickly as possible. When it comes to finding a reliable local roofing repair team, we are the company to trust.